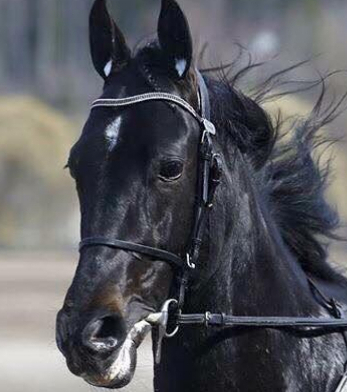 Home
On Friday, September 16, 2016, as per our contract agreement with American Racing-Vernon Downs, an audit of our financial records for 2016 was conducted by Alex Figueras, representing management, along with Monica Reschke.

As requested by Mr. Figueras, our records were made available, requested copies made and questions answered. The meeting, with our full cooperation, lasted over 2 hours.

WE ARE IN THE PROCESS OF REBUILDING OUR WEBSITE, PLEASE BE PATIENT WITH US!
CONGRATULATIONS TO EVERYONE WHO RACED IN THE NEW YORK SIRE STAKES FINAL SATURDAY, SEPTEMBER 24TH. VERNON, ONCE AGAIN HAD A GOOD SHOWING.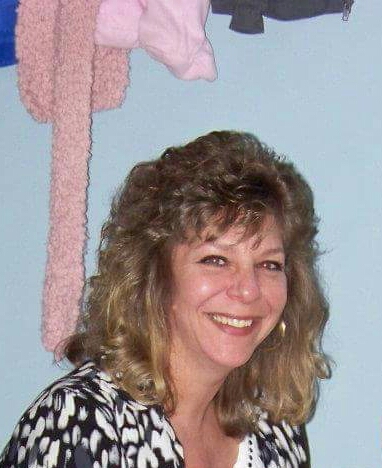 BENEFIT FOR SHARI OKUSKO WILL BE HELD ON SUNDAY, OCTOBER 9, 2016 AT THE NOTHIN' FANCY, RUTH STREET, VERNON, NY.

BUFFET, CASH BAR, DOOR PRIZES, RAFFLES, 50/50, SILENT AUCTION, MUSIC/DJ

DONATION IS $ 15.00 TICKETS ARE AVAILABLE AT KAY JEWELERS, SANGERTOWN; U&I PHARMACY; JACK'S TURF GOODS, POHL'S FEEDWAY AND AT THIS OFFICE.