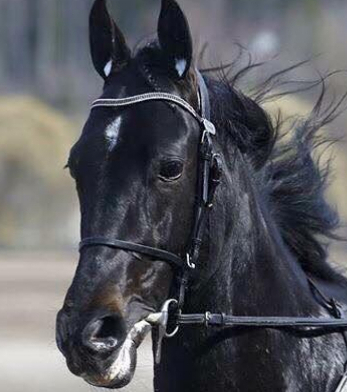 Home
JUNE 1, 2019
2019-2020 SCHOLARSHIP APPLICATIONS NOW AVAILABLE
The Harness Horse Association of Central New York scholarship committee is now taking applications for the 2019-2020 Joseph P. Camerino Memorial Scholarship. Applications are available at the Association office. Completed applications must be received July 1, 2019 by dropping them off at the office or postmarked no later than July 1, 2019.
Three scholarships may be awarded in the amounts of $ 5,000, $ 2,000 and $ 1,500 and are exclusively for current members of the HHA of CNY and their immediate families (spouses and children) as well as youngsters who have legal guardians that are members. Grandparents do not qualify.
The intent of the scholarship is specifically for students graduating from accredited High School programs and students in a two or four-year college program. Graduate students are not eligible.
To request an application, please contact the office at 315-829-3872.
DOUBLE DRAW WILL BE HELD ON MONDAYS FOR FRIDAY AND SATURDAY
QUALIFIERS ARE SCHEDULED AS FOLLOWS:
EVERY FRIDAY AT 10:30 A.M.
PLEASE ENTER BY 10:00 A.M. THURSDAY
NEW CE-200 RULES
YOU NOW MUST SET UP YOUR OWN ACCOUNT THRU THE NY WORKER'S COMPENSATION WEB SITE. A VALID E-MAIL IS REQUIRED AND A FEDERAL ID NUMBER (FEIN). INFORMATION NEEDED INCLUDES ALL NAMES, ADDRESSES, SOCIAL SECURITY NUMBERS AND DATE OF BIRTH FOR EACH PERSON ON YOUR PARTNERSHIP. THE FORM IS THEN E-MAILED TO YOU TO PRINT OUT.