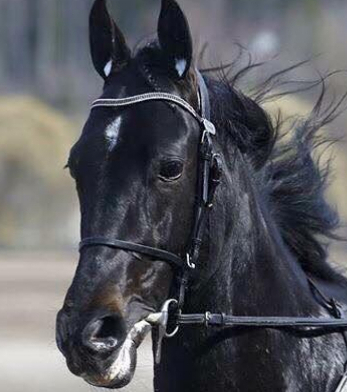 Home
On Friday, September 16, 2016, as per our contract agreement with American Racing-Vernon Downs, an audit of our financial records for 2016 was conducted by Alex Figueras, representing management, along with Monica Reschke.

As requested by Mr. Figueras, our records were made available, requested copies made and questions answered. The meeting, with our full cooperation, lasted over 2 hours.

WE ARE IN THE PROCESS OF REBUILDING OUR WEBSITE, PLEASE BE PATIENT WITH US!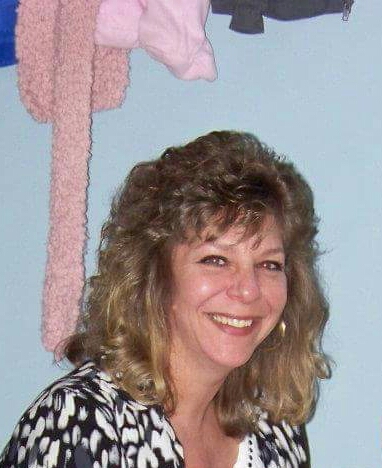 We would like to thank everyone who participated in the benefit on Sunday, October 9, 2016 for Shari Okusko. The donations were fantastic- from gift baskets, race bike, jog cart, watches, breedings, rocker recliner, harness and cooler, gift cards and food. The crowd was fantastic and the Nothin' Fancy Cafe staff did an awesome job.

Thank you everyone for supporting Shari!!