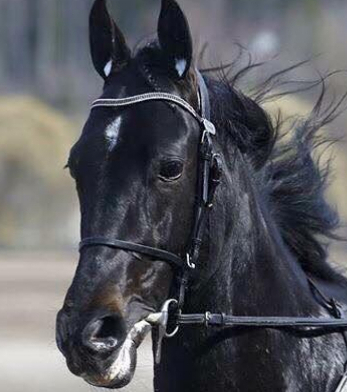 Home
Our sincere sympathies to the family and friends of Billy Bailey who passed away Thursday, September 27, 2018. A memorial service will be held Tuesday, October 2, 2018 at Malecki Funeral Home, Vernon, NY from 4-6 p.m.
In llieu of flowers, contributions to the Standardbred Retirement Fund or Hospice can be made in Billy's name.
An agreement with American Racing-Vernon Downs has been reached to decrease race days to 70. This agreement includes a 3-year contract extension thru December 2021, lowering the percentage of monies from the purse account to stakes races from 12% to 10% and no increase in stall rent.
NEW CE-200 RULES

YOU NOW MUST SET UP YOUR OWN ACCOUNT THRU THE NY WORKER'S COMPENSATION WEB SITE. A VALID E-MAIL IS REQUIRED AND A FEDERAL ID NUMBER (FEIN). INFORMATION NEEDED INCLUDES ALL NAMES, ADDRESSES, SOCIAL SECURITY NUMBERS AND DATE OF BIRTH FOR EACH PERSON ON YOUR PARTNERSHIP. THE FORM IS THEN E-MAILED TO YOU TO PRINT OUT.